Freelance contract for 'PaintingPractice'. Work was a combination of concept designs to be sent to Rocket Science VFX in Toronto, and DMPs that were completed locally.
Concept for destruction of the Elizabeth Tower ('Big Ben')
Concept for the Triffid battle in parliament square
Concept for the Triffid 'Orchard'.  Based on initial artwork by the art director, Dan May.  I wrote a script for SketchUp to transfer cameras into Vue, so the camera lineup could be done using SketchUp's camera match feature, and the final renders could be done with Vue.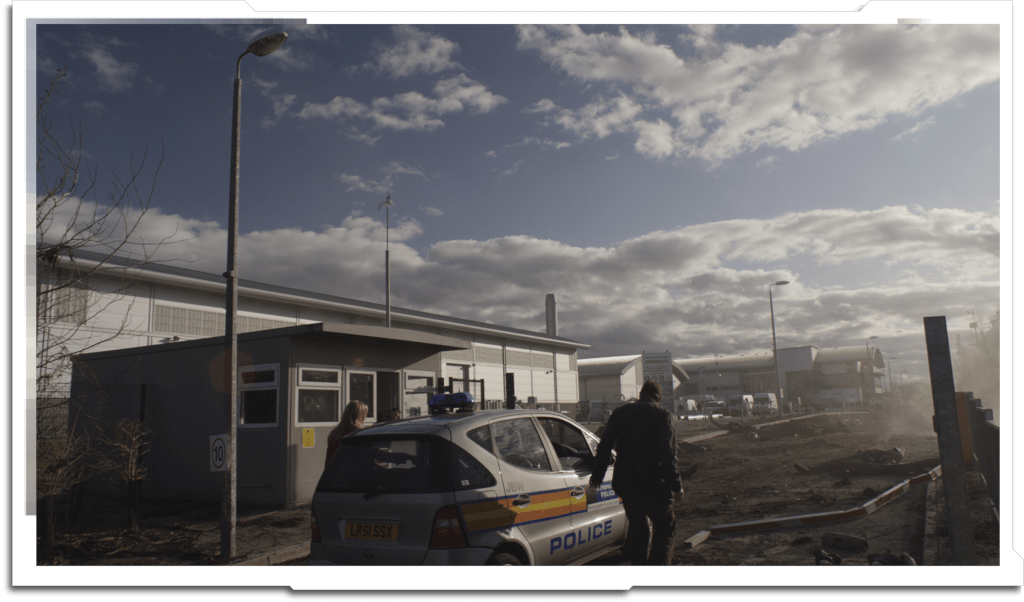 Another angle of the Triffoil facility destruction.  Build architecture is inspired by a water treatment plant close to Heathrow airport.
Post Triffid outbreak DMP
Triffoil refinery establishing shot.  Source renders of the main refinery building provided by others.